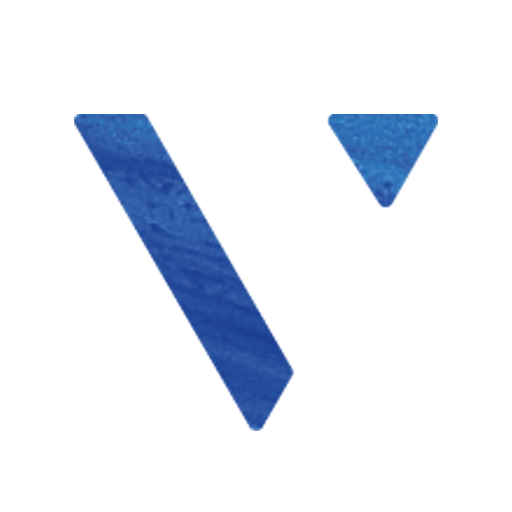 Interim Deputy / Vice Principal
Interim
Interim day rate / Inside IR35 GBP / Year
Salary: Interim day rate / Inside IR35
Immediate need for an Interim Deputy Principal who is available to start early November. Onsite role at least 4 days a week. Inside IR35.
Must have experience of working at tier two with a real clear focus on curriculum development and design.
This role would have three key priorities:
Supporting the Directors to develop into strong cross-college leaders.
Drive forward Head of Curriculum performance in terms of taking responsibility/accountability for their curriculum area and improve the quality of the work in their area.
Lead on the curriculum review – the person coming into this role will be responsible for overseeing, driving, and challenging this process.
Start Date: ASAP
Length of Assignment: 3-6 months initially / 4 days onsite
Rate: Interim day rate / Inside IR35
Please do get in touch if you have a proven track record and this is also something you would be interested in.
Contact Andy on andy.ball@veredus.co.uk / 07977 759027 for further details