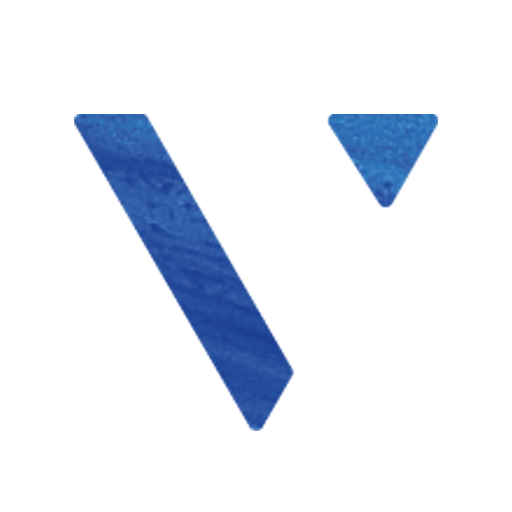 Interim Deputy Headteacher- SEN College for 19-25 year olds with moderate to profound learning disabilities- London- September start for 12 months
Interim
Salary: Fixed term contract- salary between L10 and L20 (Outer London Weighting) depending on experience
​I am delighted to be working with this college for young adults with learning disabilities as it looks to engage an interim deputy headteacher for the academic year 2022/23. This is full time role and would ideally suit someone with senior leadership experience in an SEN environment or even a mainstream background if you are willing to take on a new challenge.
You will have excellent curriculum knowledge and expertise and will have a firm grasp and understanding of inspections the inspection framework. You will be adaptable and quick thinking, will have immediate credibility with staff and parents and will have the ability to step in and manage the college effectively in the absence of the headteacher.
This is a small college moving in the direction of "Ofsted Good". This role could provide the platform to move into a headship post the following year.
As well as existing deputies, the role might also suit aspiring assistant headteachers or headteachers returning to the sector.
To find out more about this opportunity, please contact Paul Horgan on 07833 481211 and/or email me a copy of your CV to paul.horgan@veredus.co.uk