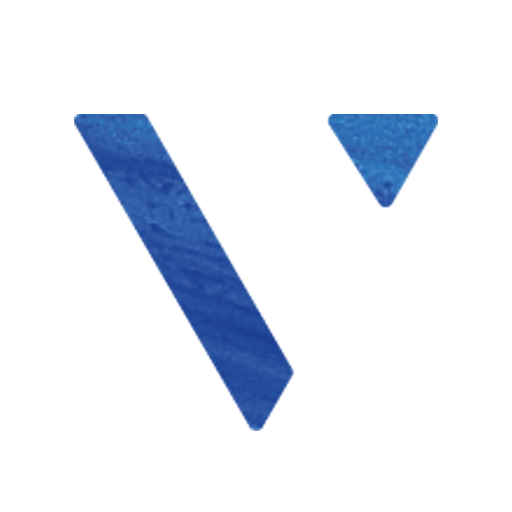 HE Consultancy Role
Interim
Interim day rate / Outside IR35 or c£80K FTC GBP / Year
Salary: Interim day rate / Outside IR35 or c£80K FTC
We potentially looking for someone to support the move of Admissions into Recruitment, Marking & Comms Directorate and we're looking for someone with experience of managing transition, and with admissions expertise (to help review the current operating model, make it more flexible and drive forward the service through their knowledge and expertise in this specialist area).
We're looking at no more than 6 months either on a consultancy/contractor day rate basis (outside IR35) or FTC at £70K – £80K.
Please do get in touch if you have a proven track record with this kind of project, have admissions expertise and this is also something you would be interested in.
Start Date: Jan 2024
Length of Assignment: Possibly 6 months
Rate: Interim day rate / Outside IR35 or c£80K FTC
Contact Andy on andy.ball@veredus.co.uk / 07977 759027 for further details