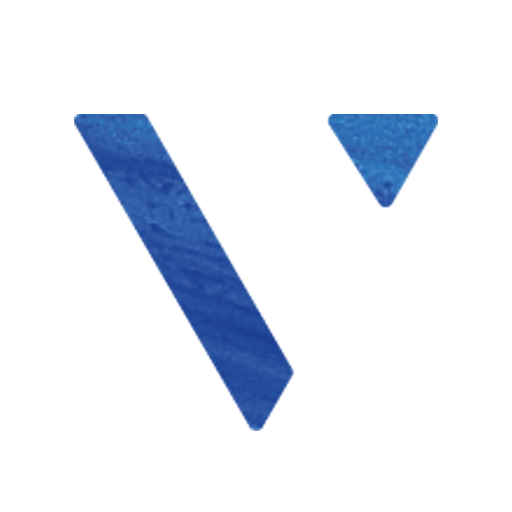 Associate Dean (Enterprise and Knowledge Exchange) School of Arts & Creative Industries
Permanent
Applications have closed.
Salary: Competitive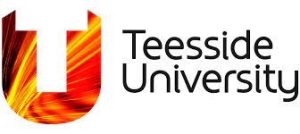 ​Teesside University is a dynamic and innovative institution, founded on more than 85 years of teaching and learning and currently serving a population of over 18,000 students. The University aims to transform lives and economies by delivering outstanding teaching, research and business engagement. 'Ambition Delivered Today', our new Corporate Strategy, sets out a bold vision for Teesside University that raises our aspiration and ambition to be an international university at the heart of the Tees Valley with a reputation for academic excellence that provides an outstanding student and learning experience. In line with our Strategy, we are looking to further develop and grow our commercial engagement and income and position Teesside University as a leading partner institution across all areas of enterprise in the Tees Valley, across the UK and beyond.
We are now seeking to appoint an outstanding individual as an Associate Dean (Enterprise and Knowledge Exchange) in the School of Arts & Creative Industries. You will report to the Dean of School with a dotted reporting line to the Pro Vice-Chancellor (Enterprise and Knowledge Exchange) and play an integral role in the School Executive Team. Acting as an ambassador for the University within the cultural and creative sectors, you will drive the strategy and growth of enterprise, business engagement and knowledge exchange activities across the School. Bringing our research to life, you will be responsible for maximising income generation through CPD, digital learning, knowledge exchange and business engagement. You will also be responsible for ensuring the best possible student employment and enterprise outcomes.
This role is critical to our success, and we are looking for an individual with the energy, drive, and enthusiasm to help us drive growth in our engagement and partnership activity across the creative industries regionally, nationally and internationally. You will be an inspiring and collaborative leader with a strong commercial nous, experience of enterprise and business engagement, and a proven track record of building effective strategic partnerships across the arts, cultural and creative sectors. You will evidence delivery of commercial growth and income, partnership working and strategic business development, and the ability to operate across the public and private sectors and build collaborative networks to influence future innovation.
​To find out more about this exciting opportunity and to apply, please download the Candidate Information Pack under Supporting Documentation below:
SUPPORTING DOCUMENTATION
CANDIDATE SUPPORTING INFORMATION FORM
Closing date for applications is: 17:00 Monday 8th August 2022