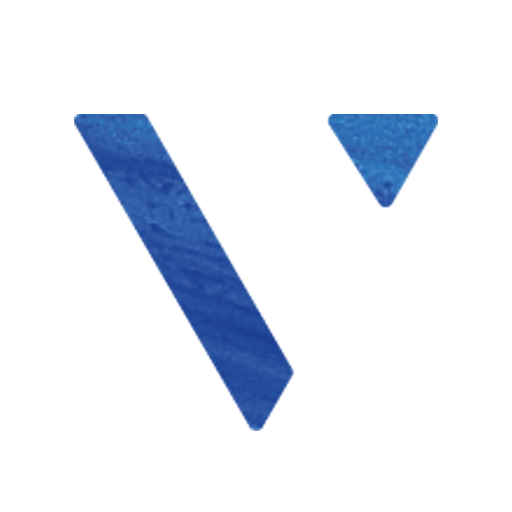 Due to a late resignation, I am looking for an interim assistant headteacher for an academy trust in Oxfordshire. January 2024 start for one term initially.
Key focus areas:
• Lead year group strategies to raise achievement
• Behaviour for learning
• Leadership of attendance and admissions
• Ethos and character
• Lead SMSC programme
• Line management of PSHE & RSE co-ordinator
• House system lead
• Student voice lead
• Extra-curricular provision lead
Start Date: January 2024
Length of Assignment: One term initially
Rate: Fixed term contract- pro rata salary in range £58105 to £62561 depending on experience or competitive day rate inside IR35.
To find out more about this exciting opportunity, please contact Paul Horgan on 07833 481211 and/or email me a copy of your CV to paul.horgan@veredus.co.uk… Read More