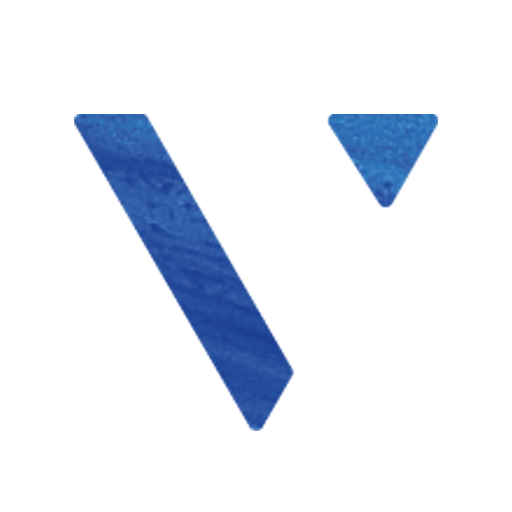 Charles Huang Chair in International Business and Innovation
Permanent
Salary: Competitive
August 19, 2022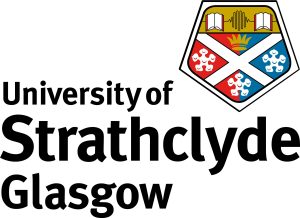 Founded in 1796 as a place of 'useful learning', the University of Strathclyde in Glasgow is a leading international technological university proud to deliver world class education, pioneering research and innovative partnerships around the globe. As a socially progressive institution, we focus on impact, pioneering technologies not just for their own sake but because they help society economically, in its health, quality of life and its creativity.
In September 2021, University of Strathclyde received a £50 million donation from alumnus Charles Huang PhD through his philanthropic foundation, the Charles Huang Foundation. This generous gift will enable Strathclyde to grow its collaborative work with business, industry and the public sector to tackle major challenges of our time, develop the next generation of students, and support Scotland and the UK's recovery from the pandemic. £20 million of this transformational gift will enable the creation of The Stephen Young Institute for International Business (SYIIB), The Stephen Young Global Leaders Scholarship Programme and The Stephen Young Entrepreneurship Awards, all of which will stimulate business creation and support the economy.
As part of SYIIB, the gift will fund two Professorial Chairs – one in International Business and Innovation, and a second in International Entrepreneurship. It will also fund associated Research professionals, a Doctoral Training Centre and administrative staff to support the ambitious vision of the Institute.
SYIIB will be closely aligned to the University of Strathclyde's Vision 2025 strategy and its five key aims – to deliver outstanding education; to produce world-leading research; to engage in and support transformative innovation; to be a globally engaged institution; and to be operationally excellent. It will be housed within Strathclyde Business School's Department of Marketing. Established in 1971, the Department is widely acknowledged as one of the earliest seats of excellence in the Marketing field within the UK and internationally.
We are now seeking two visionary and transformational leaders as Institute Directors and Professorial Chairs to establish and develop SYIIB as a world-leading centre of research excellence for International Business and Innovation research. The Chairs will be endowed in the name of Dr Charles Huang – one as The Charles Huang Chair in International Business and Innovation and the other as The Charles Huang Chair in International Entrepreneurship.
These are unique and prestigious roles, and The Charles Huang Chair in International Business and Innovation will be a globally recognised authority in this research area. Ambitious, bold, innovative, and creative, you will have the necessary expertise, gravitas, and academic networks to attract world leading scholars to the Institute, know-how to attract students with the potential to be future leaders and leading researchers to study under and contribute to the Institute's mission. Equally important will be your proven ability to attract substantial research funding, lead the development of educational strategy, and excellent interpersonal skills to energise and inspire others to deliver tangible and high impact outputs.
The University of Strathclyde is committed to achieving and promoting equality and diversity among our staff and welcome applications from underrepresented groups.
For further information about this exciting opportunity please download the Candidate Information Pack under Supporting Documentation below:
SUPPORTING DOCUMENTATION
CANDIDATE SUPPORTING INFORMATION FORM
Closing date for applications is: 09:00 on Monday 15 August 2022