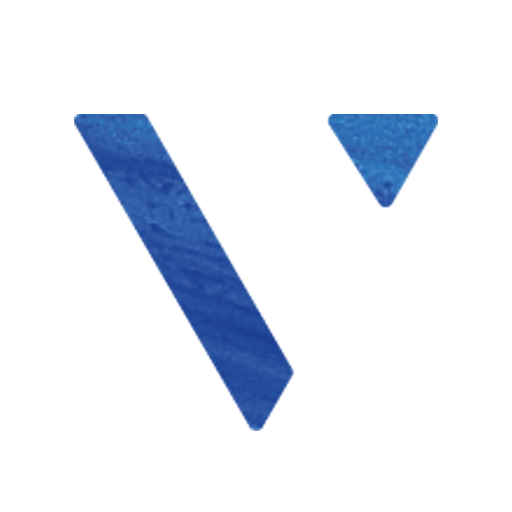 If you are motivated by organisational transformation, this is an exceptional role, leading the next stage in the transformation of Shared Services in Finance and HR across 4 Government Departments, who employ half the Civil Service, over 200,000 people.
The "Synergy Programme" comprises the Ministry of Justice, Department for Work and Pensions, Department for the Environment, Food and Rural Affairs and the Home Office – organisations that have real impact and accountability for our citizens.
The four Departments, each a separate employer, have already worked as a cluster for second-generation shared services. This challenging programme is making a shift in the quality of employee experience and business insight, in facilitating greater interoperability across Government, and enabled by the move to the cloud and evergreen Software as a Service.
The Synergy Programme has been designed to achieve this and drive forward … Read More